. (Paperback)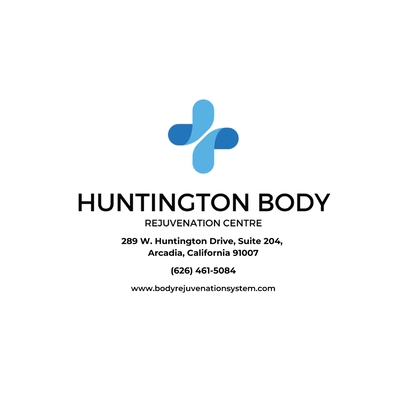 $16.99

We can order this book for you! This will delay shipping your book by 2 - 7 days.
Description
---
Milly Ng, an Experienced Global Rehabilitation Therapist, now resided in Southern California, running her Huntington Body Rejuvenation Centre to serve the LA community and patients from out of the country as well- showcasing her remarkable transformation work on Instant Facial Rejuvenation, a luxurious alternative to Botox and injectables that very soon it would substitute the leading role of Botox in the aesthetic industry for people who treasure their natural look and healthy body.
With the cutting edge technology of BRS Microcurrent, Milly would like to introduce how she can easily transform bunion and other deformed joints, severe Acnes Vulgaris, hair loss, vision loss, etc. to normal, some instantly, some took a few days. A lot of conditions, like reverse hearing loss, reverse vision loss that traditional medicine thought there were no cure as scientists has not formulated the magic potion nor designed any implant, at least up to this very moment, to developed any solution yet. Then we invite you to check on this book, how by introducing BRS Microcurrent to our body would be able to kick start instantly our body's self rejuvenation journey to demonstrate this incredible outcome. It might be able to give you some insight about the future of longevity and Healthcare, all of these is actually so effortless, painless and costless. It is only all the time the medical industry has been heading in the wrong direction. What we should focus is what we already have, inborn with our body. Only that we were unaware of its existence. Milly Ng in her book - Huntington Body Rejuvenation Centre would like to explore this with you- how BRS Microcurrent is just like a switch, turn it on- Voila
Milly is also the author of the award winning book - How to get an autistic child to kiss you.
Autism has been a mysterious condition with increasing incidences but up to this very moment, no know cure yet. In this book, Milly explained in details how she explored the efficacy of BRS Microcurrent on this mystical condition and has found phenomenal change in this little boy within a short period of 5 days to transform this boy who used to live in his own world to suddenly connected to his surrounding and giving his mom the first kiss of his life.
Look out for Milly's 3rd book on more funny stories on how she transform 2 teenage brothers with Enuresis- an uncommon condition of Urinary Incontinence since baby to fully controlled in 10 days and 30 days respectively, how she saved a C4 spinal cord injury patient from wheelchair bound for life to be able to sit, stand and walk in one month. Christopher Reeves might turn in his grave if he read this